Cocktail World Cup
Bacardi / 42BELOW Vodka
Branding & Website
The Challenge
We were tasked with providing visual identity, branding and digital for the world's most unique bartending competition hosted by 42BELOW Vodka. The Cocktail World Cup held each year in New Zealand, pits the best bartenders from around the world against each other while giving competitors a truly crazy, life-changing experience during the week long event. We had to create an identity that would help attract the bartenders, drive registrations and make the competition events really stand out.
Our Solution
Our insight was that bartenders are the scientists and their bar is a lab for experimentation. The 42BELOW Cocktail World Cup 2012 would aim to turn these professors into true Mixology Masters. We used this insight and applied it to all branding and visual styling for the campaign.
In support of the wider branding components we produced an online destination for the activity. An engaging HTML5, parallax experience, the website provided a key touchpoint for the campaign, dovetailing with both online social activity and regional events globally.
Services
Creative strategy
Branding
Copywriting
Character design
Interaction design (UX / UI)
Print design
Illustration
HTML5 web development
JQuery JavaScript framework
Results
Over 10,000 entries into the competition
Largest press coverage in the 6 year competition's history
Read More >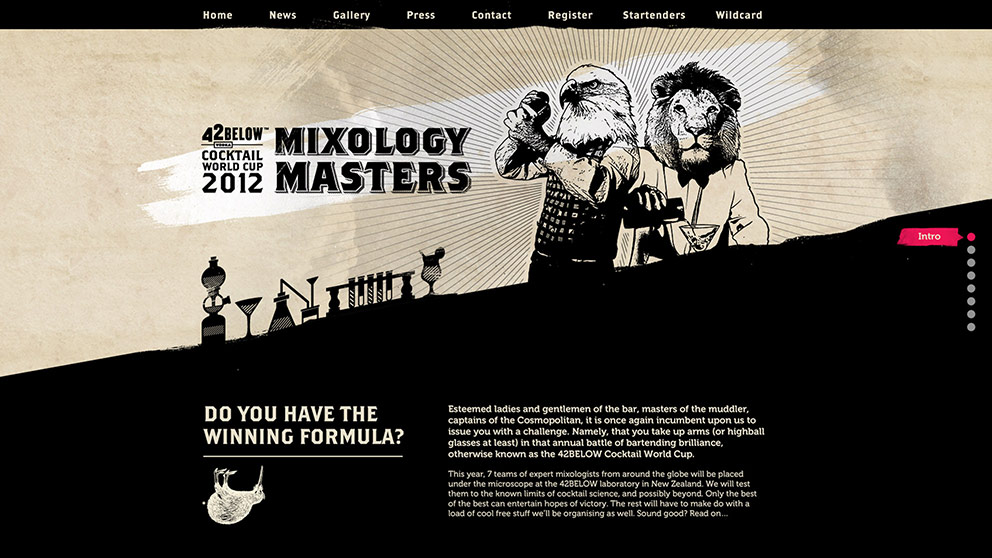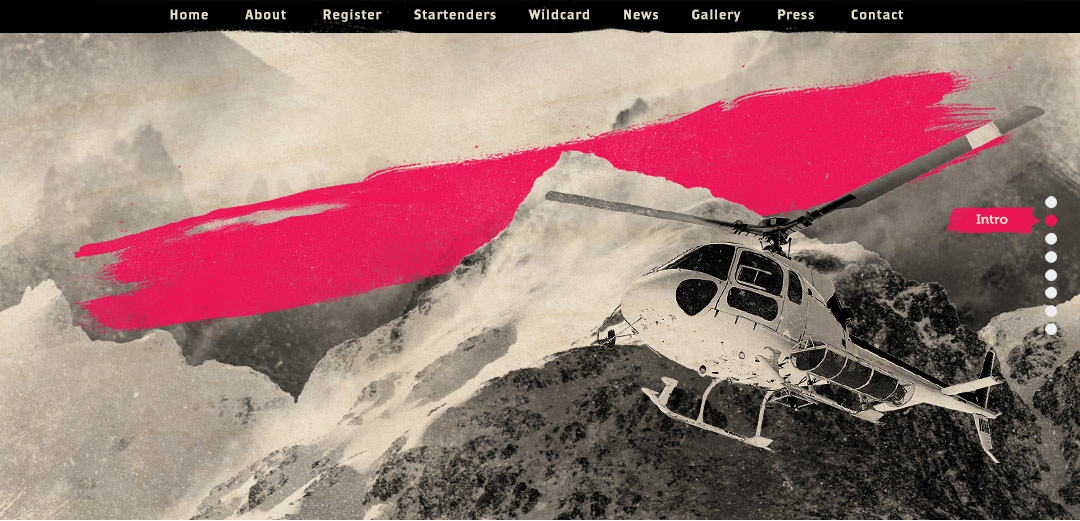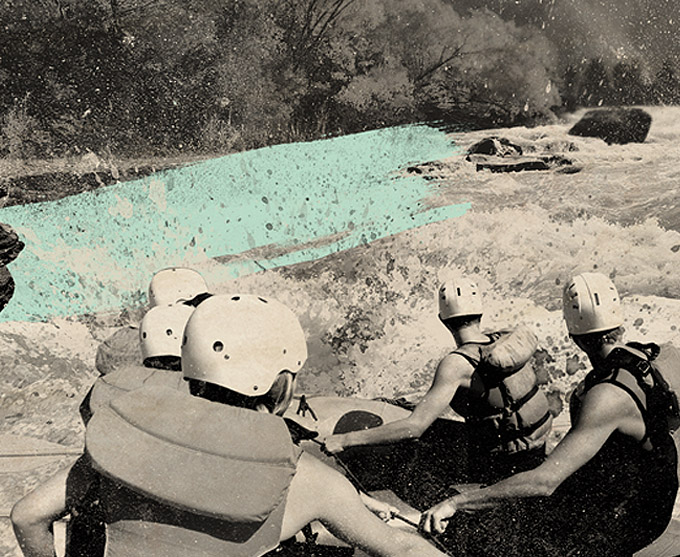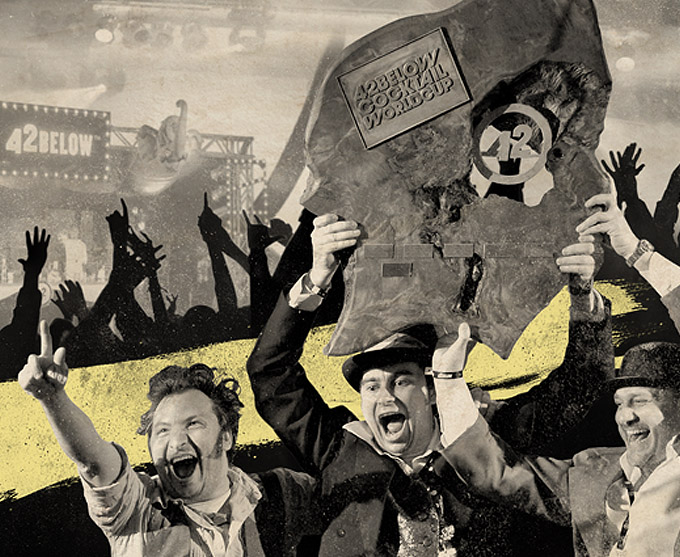 The 42BELOW CWC is a unique event with high-octane activities at every turn, and with previous years gaining notoriety for just how crazy they got, we needed to set the stage for it to continue. It didn't take us long to hit on the idea of introducing some vintage eccentricity to help construct a truly distinctive visual identity. In addition to the website we went on to apply this direction to printed material ranging from event guides to stickers.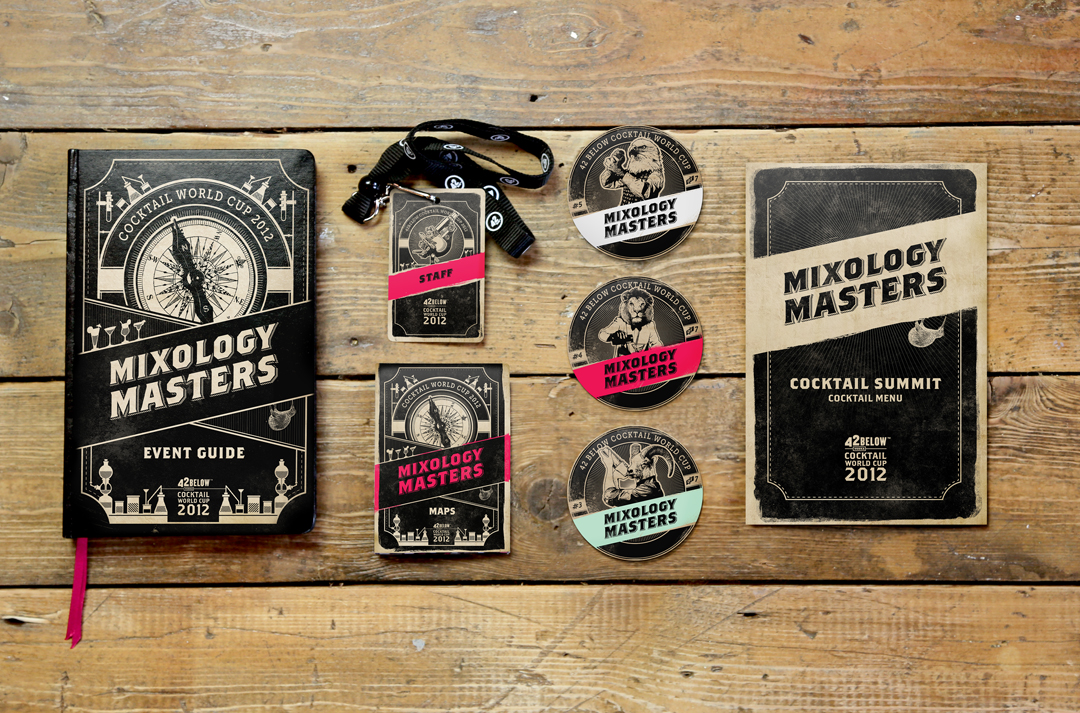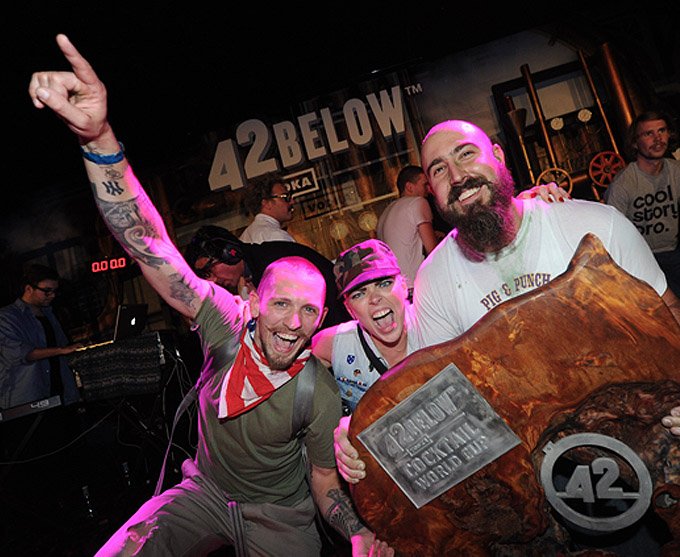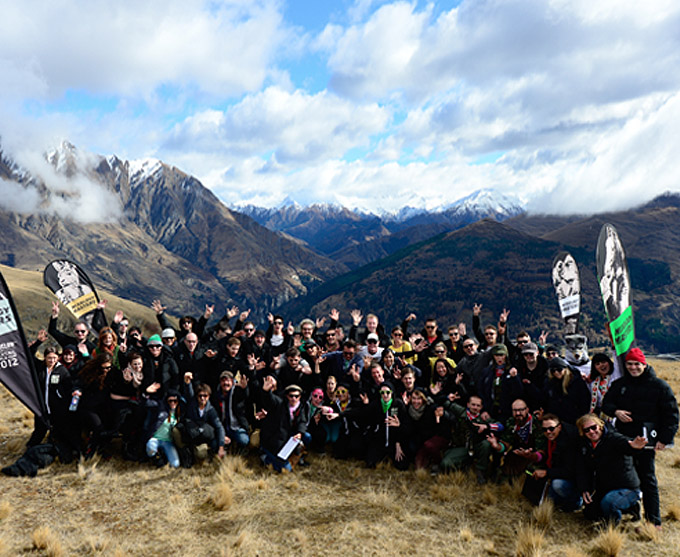 Results
INCREASED ENTRIES
Significant increase in the number of registrations for the competition from previous years, up almost 40%.
SOCIAL ENGAGEMENT
Although a B2B campaign, we increased social media traffic and brand noise across Facebook, YouTube and Twitter. Gaining over 3,000 followers on Facebook alone.
GREAT P.R
For the first time in the history of the competition the event gained international press coverage, appearing on news stations in New Zealand, Australia and Italy.